Where Premium Business Meets Lifestyle
1A Separation Street, North Geelong is an unique offering sitting on its own title with security fence and remote control gates, the premises has lots of versatility and can be split with separate entrances to ground & first floor, a small workshop downstairs with offices upstairs. Kitchenette & toilet facilities on both levels.
This unique boutique development is set to become the bench mark of industrial Warehouse/Office which have been designed in a way to create a thriving community feel and a smart way of working.
Key Features;
• Building Areas: 200sqm
• Includes 100sqm first floor with kitchen & toilets
• Security Fence + remote gates
• Motorised Roller Door
• Disabled Toilet Ground Floor
• Kitchenette with hot & cold water
• Three phase & single phase incoming power supply
• Excellent internal height
• Zoning: Industrial 1
• Available: NOW
*Geelong CBD under 10 minutes drive *Excellent Street Exposure *Melbourne CBD one hour drive *Full Glass window Frontage *Port of Geelong 500m *Large downstairs showroom *The Great Ocean Road 45 minute drive *Most with Purpose built mezzanine *Nth Geelong Train Station 1100m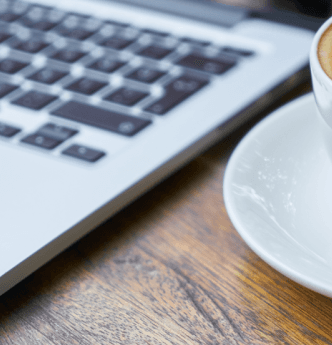 It's all in the detail.
We are a specialist real estate agency renowned in Geelong for expert residential and commercial services