Purchase your own prestige Newtown office. The first of its kind on the Barwon River
Situated at the centre of Geelong's professional blue-chip suburbs, Newtown, Highton and Belmont, this long awaited A Grade office park offers the opportunity to own your own luxury office accommodation. Created with the modern day employee in mind, offering superb staff amenities including on site boutique café and end of trip facilities.
Positioned within Newtown's high capital growth precinct, which is on the cusp of gentrification, values are anticipated to rise in the years to come as the area is re-zoned and re-developed.
The nearby Pakington Street retail strip, located approximately 1km from Barwon Business Park, represents the largest retail and commercial centre servicing the Business Park and provides further lifestyle amenity.
Property Features:
• Roof top external terraces with glass balustrade
• Exceptional views of the Barwon River and surrounding parkland
• Full width external balcony walkways
• Feature heritage brickwork "Geelong Red"
• Tasmanian Oak internal screens and stairs
• Floor to Ceiling Glazing to all levels
• Efficient floorplans
• Kitchenette, bathrooms and showers
• Secure parking on title
• Move in 2025
Contact one of our Agents to enquire and discuss further.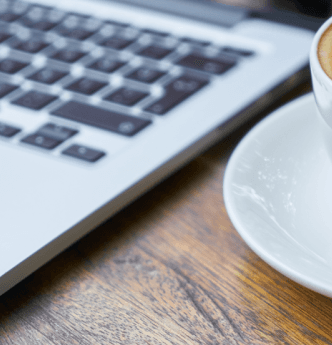 It's all in the detail.
We are a specialist real estate agency renowned in Geelong for expert residential and commercial services