The Iconic Rooming House Geelong
Welcome to The Iconic Rooming House Geelong, an exceptional opportunity for investors and developers to acquire a heritage-listed property with tremendous potential.
Strategically located near public transportation, esteemed educational institutions, shopping centers, hospitals, and a wide range of dining options, this property offers unparalleled convenience. Within a short stroll, you'll find yourself in the heart of Geelong's CBD.
With a land area of 2100m2 and a building area of 1000m2, this property presents an excellent opportunity for a high rental investment. Moreover, the convenience of 20 car parking spaces ensures hassle-free off-street parking.
Originally built in 1857 for The Geelong Grammar. This rich heritage adds to the property's allure, making it a truly special investment opportunity. Presently operating as a rooming house, it features 28 well-appointed rooms spread across four levels, accompanied by three commercial kitchens and three recreational rooms. The property's manicured front gardens and private rear courtyard further enhance its appeal and provide an inviting atmosphere for tenants.
Geelong is a city experiencing rapid growth in population and major commercial infrastructure, making it an exciting prospect for developers and investors. The rise of new developments throughout the CBD and outer suburbs adds to the desirability of this investment opportunity.
Property Features;
• 20 reserved car parks
• Land Area: 2100m2 approx.
• Build Area: 1000m2 approx.
• Zone: General Residential - Schedule 1
Don't miss out on this exceptional chance to invest in Geelong's promising real estate market. Contact us today to discuss further details and secure this remarkable opportunity.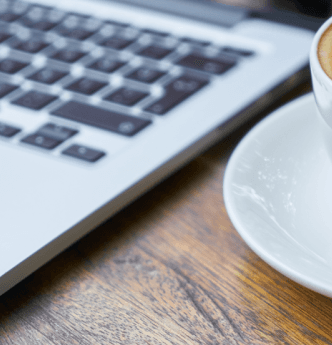 It's all in the detail.
We are a specialist real estate agency renowned in Geelong for expert residential and commercial services