Meet Gabby Cincotta
Starting her real estate career in 2014, Gabby worked in a small family-owned office in Melbourne prior to moving to larger franchise models such as Ray White and Barry Plant.
Priding herself on being loyal, respectful and highly organised, Gabby thrives on her ability to multi-task while always being energetic and eager to learn new skills.
When not at work, you will find Gabby exploring all the great things on offer within the Geelong region, up on a day trip to Melbourne, or down at the beach with her dog Gigi.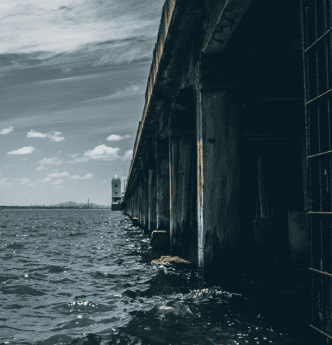 The small things 
matter to us.
Whether it is buying your first home, selling the family home, securing a rental property or finding a commercial space, we are your partners in the buying and selling journey - and are in it for the long haul.