Meet Gaye Evans
From hospitality to banking, education to the Sydney Olympics, Gaye brings an exciting and varied background to her role at Gartland.
Boasting an impressive 30+ year history in real estate, Gaye has worked for agencies throughout Melbourne, Sydney and Newcastle, giving her a wealth of knowledge in a variety of areas.
Her professionalism, communication, eloquence and outstanding service is why she remains in demand and has many long-standing clients.
In her spare time, Gaye enjoys indulging her artistic side and her passion for art, cooking, handcrafts and adding to her retro furniture collection.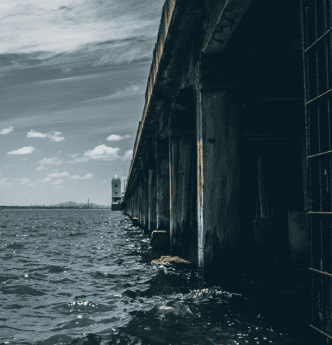 The small things 
matter to us.
Whether it is buying your first home, selling the family home, securing a rental property or finding a commercial space, we are your partners in the buying and selling journey - and are in it for the long haul.