Appraisals
Let us, help you. We know the local market, we're part of the Geelong community and we know how to achieve exceptional results. Whether it is buying, leasing or property management, we're on hand to provide honest advice and industry expertise; we're the first choice for those who want more from their agents. Submit your details and we will be in touch with you shortly.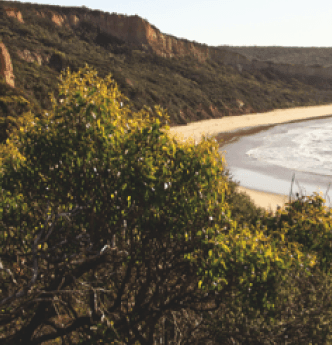 We believe that your home should be our priority.
Whether it is buying your first home, selling the family home, securing a rental property or buying a commercial space, we are your partners in the buying and selling journey - and are in it for the long haul.