Our Services
Helping our clients make the most informed decisions regarding their investment is something we treat with care and diligence.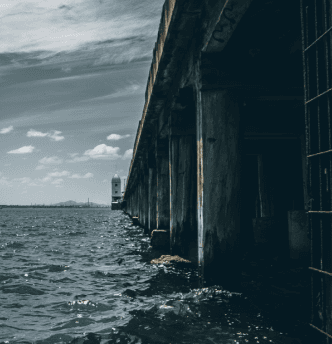 The small things matter to us.
Whether it is buying your first home, selling the family home, securing a rental property or finding a commercial space, we are your partners in the buying and selling journey - and are in it for the long haul.