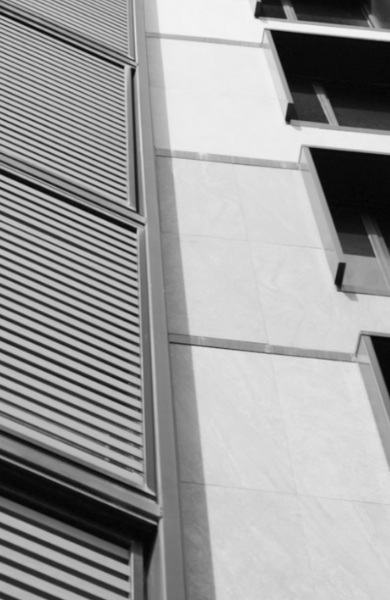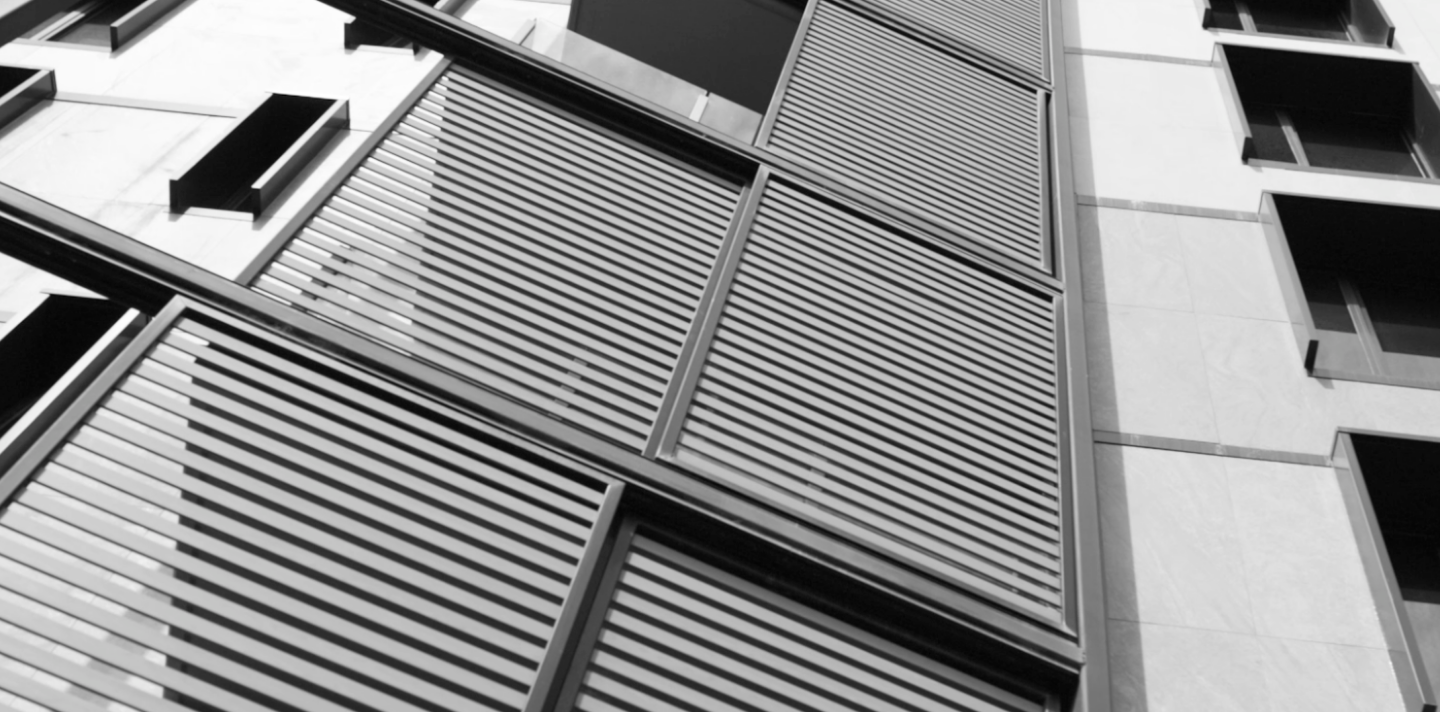 A proud Geelong history
Welcome to Gartland. 
Founded in 1999, we are a specialist real estate agency renowned in Geelong for expert residential and commercial services. 
From our first small office at 57 Gheringhap Street to our modern, architecturally designed space at 71 Little Malop Street, we've been proud Geelong locals since the beginning. 
Because of this, we know the local market, we're part of the community, and we connect personally with our clients to achieve exceptional results. 
From buying, leasing, property management and investments to honest advice and industry expertise, we're the first choice for discerning locals who want more from their agent.
An evolving agency
We live and breathe property – whether it be residential, commercial, investments or advice; Gartland is renowned for being the best. 
It's what we do. It's our speciality.
In many ways, we're not like the rest. Our approach is nimble, customised, caring and high-end. 
We believe that the way people buy and sell property has changed and evolved over the past ten years; that's why our staff have access to the latest software and training to ensure we stay at the forefront of the industry.
While being local is the foundation of our success, we have adapted to the constantly evolving nature of our industry and leverage social networks, virtual meeting platforms and tablets that allow connectivity and collaboration.
2,274
in transactions since 2015. 15% growth year on year. The numbers don't lie - we know what we are talking about when it comes to property.
In 2010
Gartland was awarded 'Business of the Year' in the Geelong Business Excellence Awards. In 2018, we took home the 'Health Promoting Workplace' award. We've received 19 'Rate My Agent' awards since 2021.
24 years
of industry knowledge and expertise. Founded in 1999, Gartland knows Geelong and the Surf Coast like no other agency.
30 staff
make up our knowledgeable team. Residential, commercial or industrial - we have you covered.
Meet the team
We believe that dreams can come true if we work together with honesty, integrity and generosity. The relationships we make in life and business are built on these values and are at the core of Gartland today.
We take care in 
everything we do.
We live and breathe property - whether it be residential, commercial, investments or advice; it's what we do, it's our speciality.