Meet Charlotte Wood
With several years' experience in the industry, Charlotte brings extensive knowledge in residential leasing administration and sales administration. Charlotte prides herself on her organisation skills and attention to detail.
Outside of work, Charlotte enjoys trying new restaurants and spending time with her family and friends and loves taking walks on the local beaches.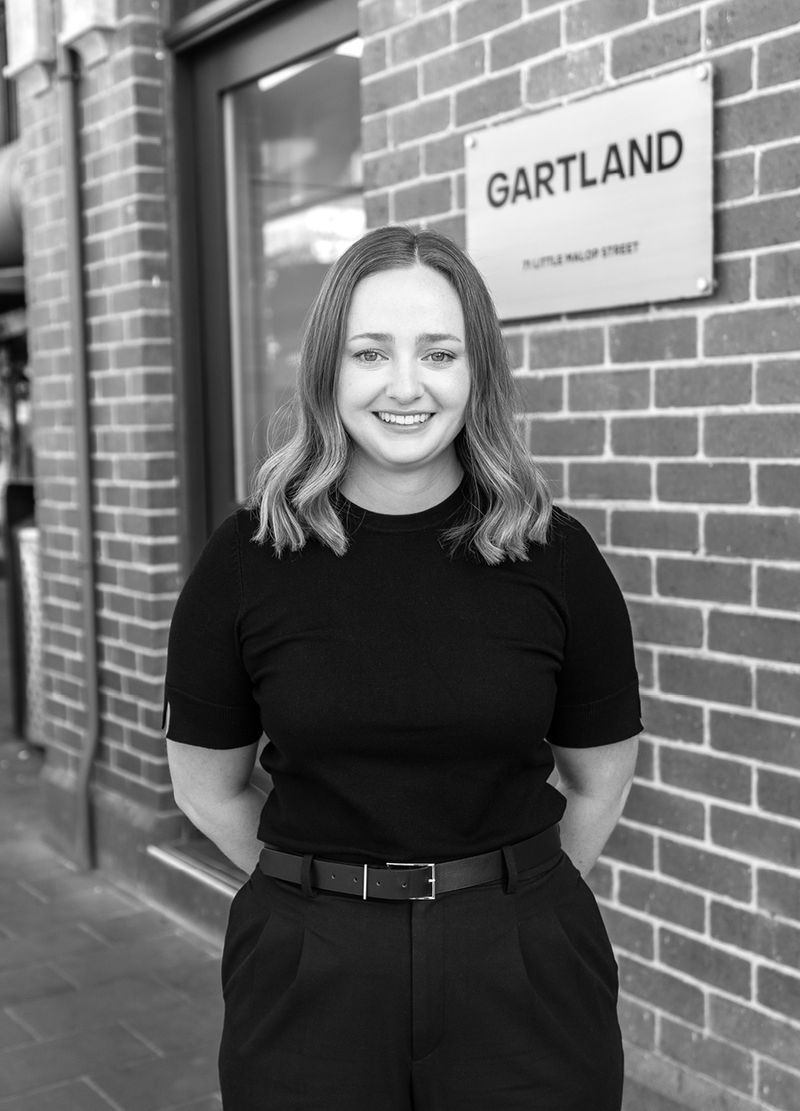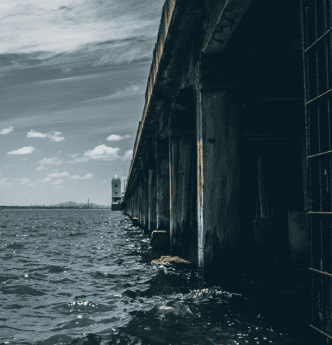 The small things 
matter to us.
Whether it is buying your first home, selling the family home, securing a rental property or finding a commercial space, we are your partners in the buying and selling journey - and are in it for the long haul.