Meet Anthea Lemmer
With 13 years of experience, Anthea has worked within both small studio and large agency environments and brings a wealth of knowledge to her role at Gartland.
Well-versed in designing from concept through to completion, Anthea will assist the marketing team in print and digital advertising and everything in between, ensuring Gartland and their clients present their best selves.
Having spent nearly a decade designing for the property industry, she has been responsible for the successful marketing of countless estates and townhome releases. Making the transition from development advertising to residential and commercial real estate, she welcomes seeing the industry from a different perspective.
Outside work, you will find her with her partner taking their dog-son on many walking adventures from Breamlea through to Forrest. She also has a paddle board she never uses! With an approachable personality, be sure to say hi if you see her along your travels.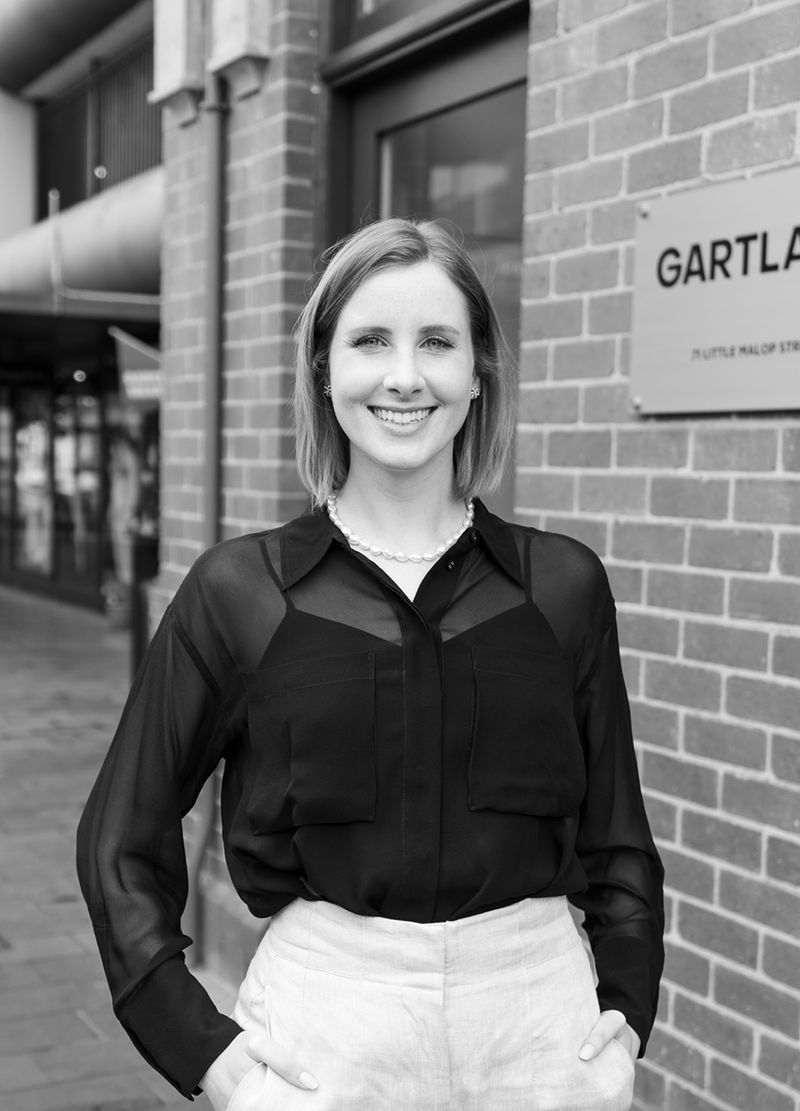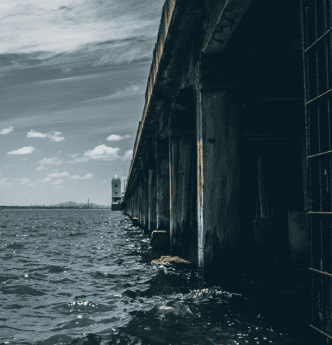 The small things 
matter to us.
Whether it is buying your first home, selling the family home, securing a rental property or finding a commercial space, we are your partners in the buying and selling journey - and are in it for the long haul.