Meet Michael Tricarico
With more than ten years of sales experience, Michael utilises his extensive skill set to achieve outstanding results for his clients.
Active listening skills enable Michael to determine the client's needs and expectations and deliver without misunderstanding. Not one to do anything half-heartedly, Michael is ambitious, driven, approachable and hardworking. These qualities help him to help others achieve their goals.
Based in Geelong for the past nine years, Michael has built up an extensive local knowledge base, unrivalled client service strategies unique to the region and an impressive sales portfolio.
Outside of work, you will find Michael keeping active – football, tennis, golf, water sports or a leisurely walk with his pup Oshie are some of his favourite weekend activities.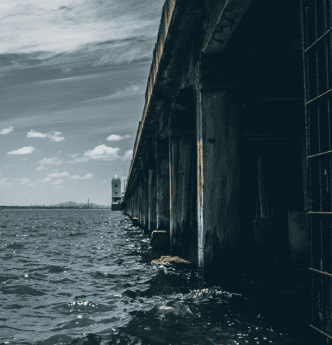 The small things 
matter to us.
Whether it is buying your first home, selling the family home, securing a rental property or finding a commercial space, we are your partners in the buying and selling journey - and are in it for the long haul.