Meet Adam Farrell
Adams passion for real estate began at a young age; it has been in his family for generations.
With his broad range of industry knowledge and experience, Adams career has seen him in various and challenging roles. From residential development sales to land subdivisions, buying to selling, landlords to tenants, Adam specialises in commercial and industrial sales and leasing.
As a resident of the famous Surf Coast with his two children, Adam spends his weekends exploring our beautiful part of the world.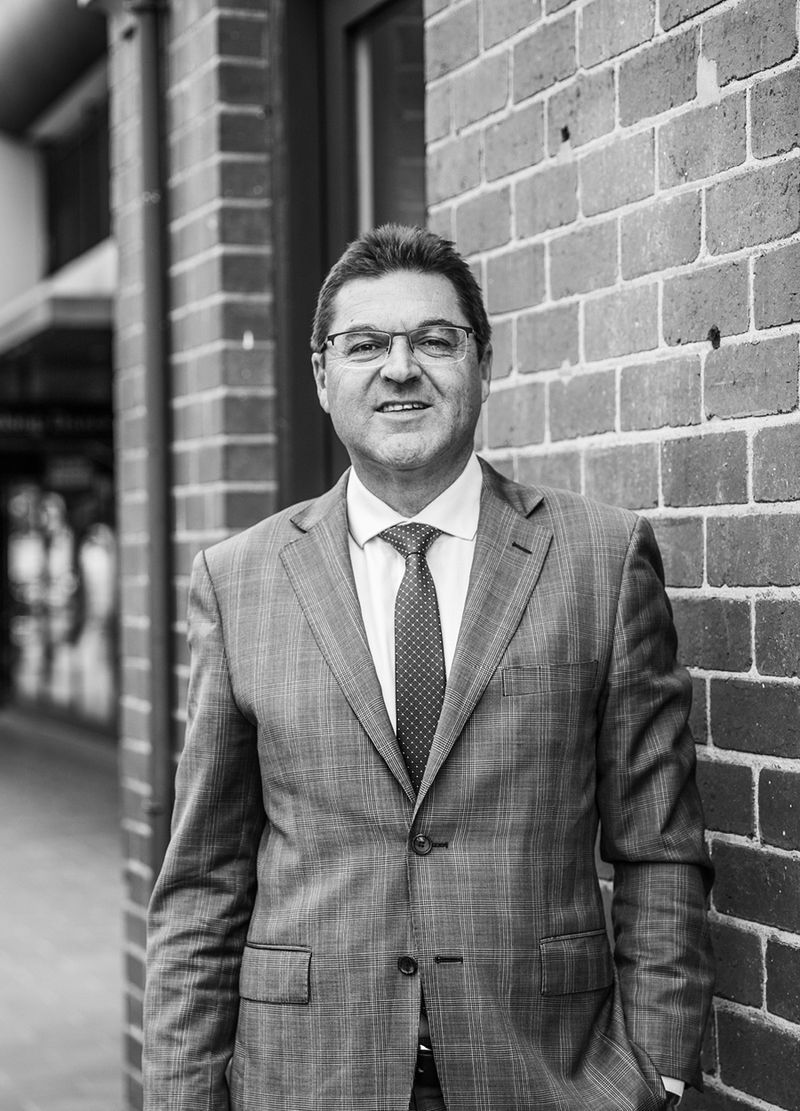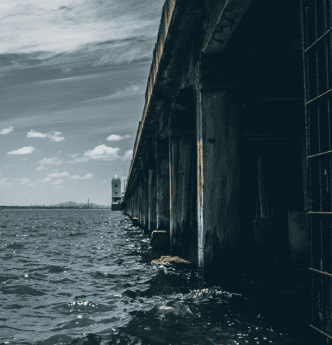 The small things 
matter to us.
Whether it is buying your first home, selling the family home, securing a rental property or finding a commercial space, we are your partners in the buying and selling journey - and are in it for the long haul.