Meet Greg Matheson
With a career of 30 plus years in the hospitality sector in locations near and far across the globe, Greg, born and raised in Geelong, knows where the heart is and is proud of his hometown. His interpersonal skills have been honed over years, and he has an uncanny ability to understand and therefore help people.
Having a zest for life and a passion for people and their needs, Greg aims to please and excel in all that he does. An honest and transparent approach is always paramount.
Whilst loving what he does for his clients at Gartland, Greg also loves being surrounded with family, his two teenage children and ever so supportive wife, Georgie – the perfect balance!
Outside of work usually consists of farm life, working with horses, cycling, motorsports and spending quality time with his kids, wife and two dogs. As life continues to increase with intensity, it's the simple things that keep Greg grounded.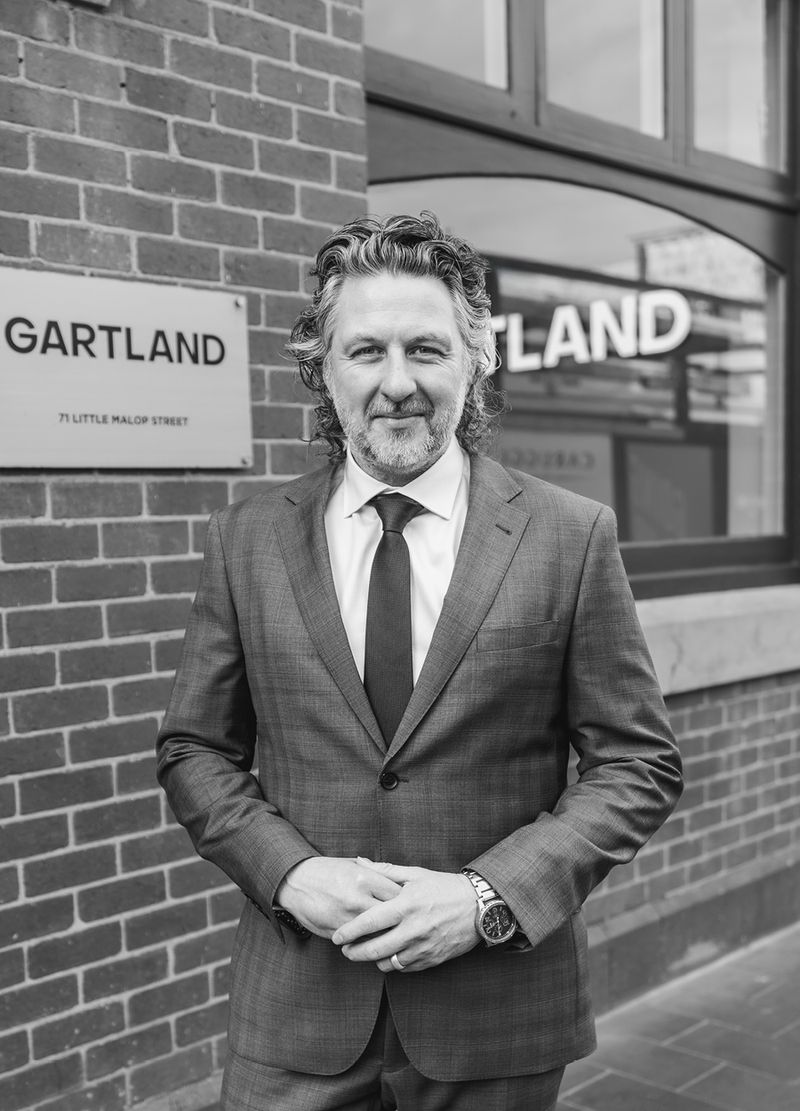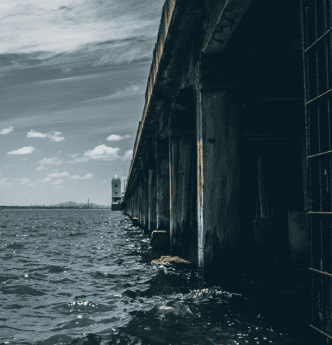 The small things 
matter to us.
Whether it is buying your first home, selling the family home, securing a rental property or finding a commercial space, we are your partners in the buying and selling journey - and are in it for the long haul.