Meet Kelly Brussow
Introducing our Digital Marketing Strategist at Gartland: A skilled professional with a wealth of experience and a proven track record in driving impactful digital campaigns. With a keen understanding of the ever-evolving landscape of digital marketing, Kelly brings a powerful blend of expertise and enthusiasm to our team.
Having honed her skills over several years, she has mastered the art of collaborative work, effectively communicating expectations, and adeptly managing competing deadlines. Her ability to foster teamwork and cultivate innovative digital solutions has consistently contributed to the success of her endeavours. With a comprehensive approach to digital marketing, she is not only responsible for formulating strategies, but also for meticulous planning, seamless execution, and insightful reporting of all omni-channel campaigns.
During out-of-office hours, you'll find Kelly spending time with her partner, friends, family and most importantly, her two Cavvies. If she's not walking along the beach or the Barwon River, you'll find her eating out at her favourite local restaurants.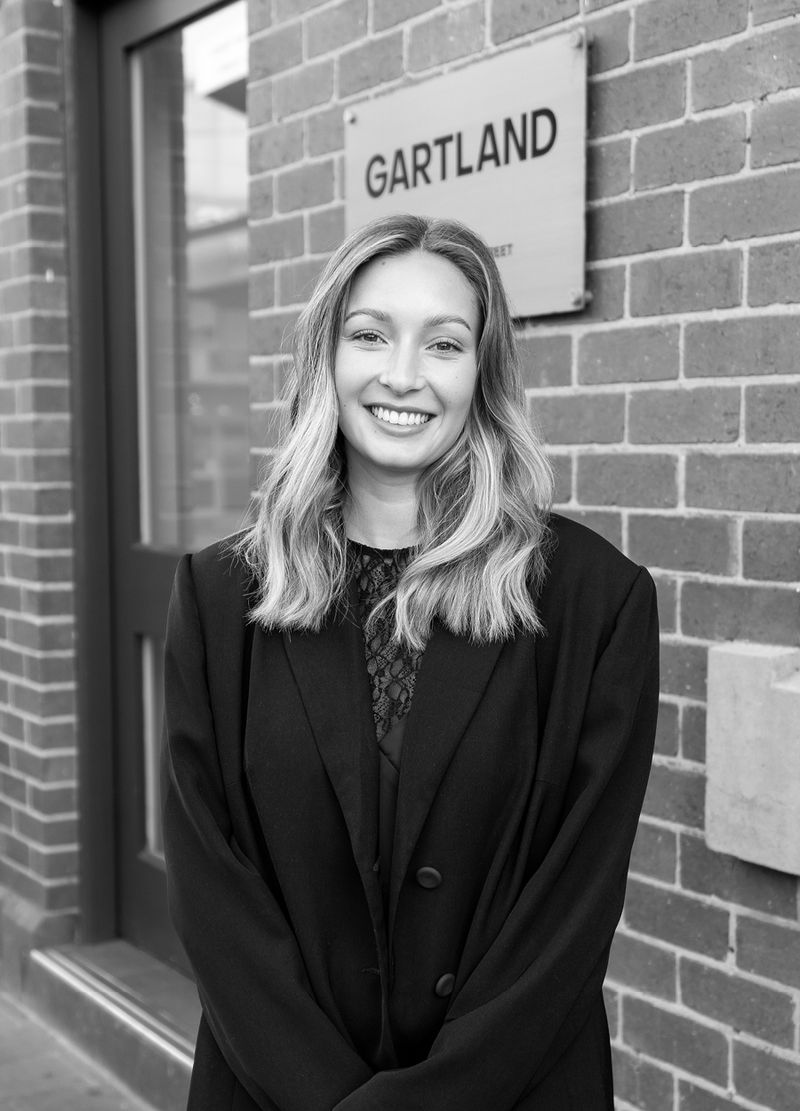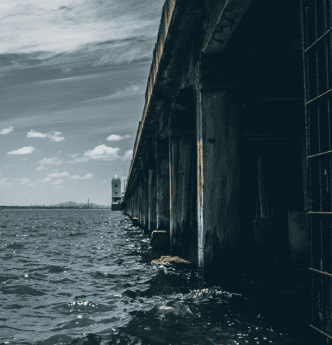 The small things 
matter to us.
Whether it is buying your first home, selling the family home, securing a rental property or finding a commercial space, we are your partners in the buying and selling journey - and are in it for the long haul.