Meet Diana Fierro
A key member of our Commerical Property Management team, Diana brings a high level of professionalism and enthusiasm to her role.
With an extensive background in real estate and with a prominent law firm, Diana has built up a wealth of industry skills and experience that makes her highly respected by her clients and colleagues.
Diana enjoys an active lifestyle, spending time with her family and friends, and travelling to new places to explore.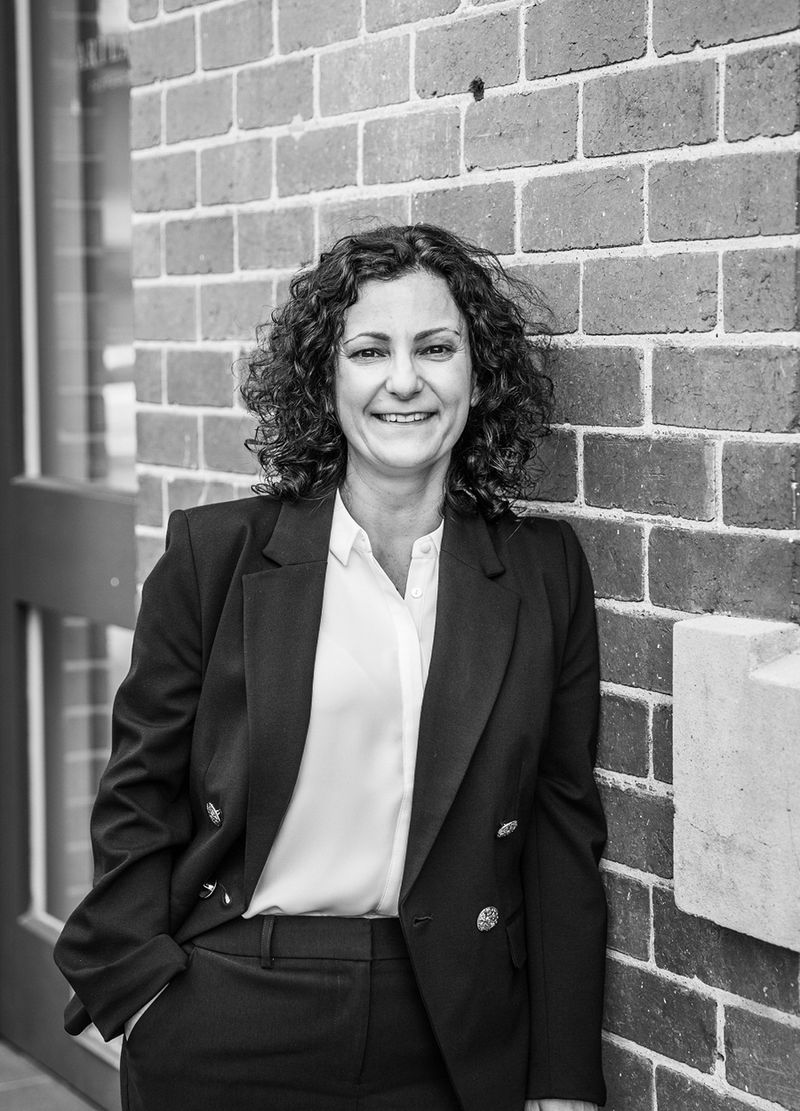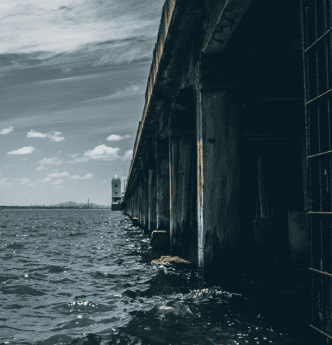 The small things 
matter to us.
Whether it is buying your first home, selling the family home, securing a rental property or finding a commercial space, we are your partners in the buying and selling journey - and are in it for the long haul.