Meet Emily Reid
Having commenced her career in real estate in 1997, Emily brings over 20 years of experience and knowledge in Property Management and Residential Sales to her role at Gartland.
As a seasoned and well respected Business Development Manager and Property Manager; Emily applies her natural customer service skills and meticulous attention to detail across all facets of her role, delivering exceptional outcomes for her clients.
This long term career path has earned Emily a loyal following in the Geelong community and with her long-standing clients alike.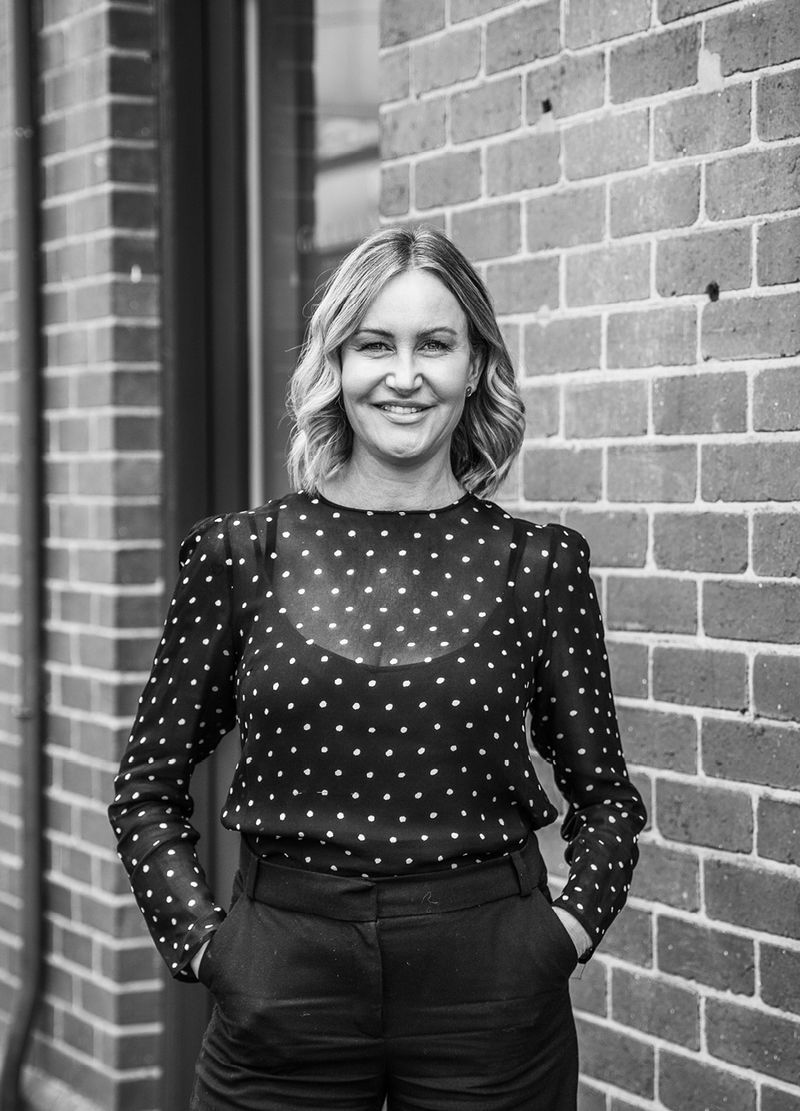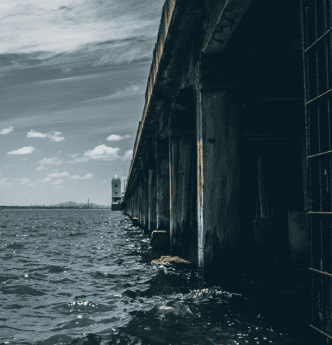 The small things 
matter to us.
Whether it is buying your first home, selling the family home, securing a rental property or finding a commercial space, we are your partners in the buying and selling journey - and are in it for the long haul.