Meet Adam Boyce
Responsible for the day-to-day management of Gartland, Adam flourishes in his varied and challenging role, which encompasses everything from the general management of staff and the premises to financial management and human resources.
Adam provides leadership and management across all departments of the business. Overseeing our dynamic team, Adam ensures Gartland delivers the highest quality, client-focused service within the Geelong region.
In his spare time, Adam loves to give his time and experience to help others, including volunteering with The Northern Futures Program and acting as Treasurer for the Geelong Advertiser Music Scholarship Trust.
And when he isn't sharing his advice and knowledge gained throughout his expansive career, you'll find Adam enjoying the abundance of good food and coffee that we have in the region or spending time with his friends and family, particularly his three nephews.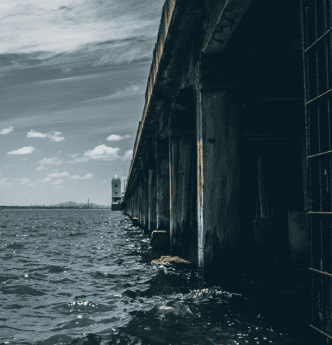 The small things 
matter to us.
Whether it is buying your first home, selling the family home, securing a rental property or finding a commercial space, we are your partners in the buying and selling journey - and are in it for the long haul.