Meet Kylie Smith
With an extensive background in customer service and having spent the past four years paving her career in the real estate industry, Kylie brings to Gartland a passion for high-quality service and a commitment to creating lasting connections with her team and clients.
With a high level of organisational skills, professionalism, extensive knowledge of administration and an enthusiastic approach to her work, she aims to aid our Commercial team in providing a level of service that goes above and beyond.
In her spare time, she enjoys exploring all that Geelong has to offer and stopping at all the best coffee spots with her dog and partner.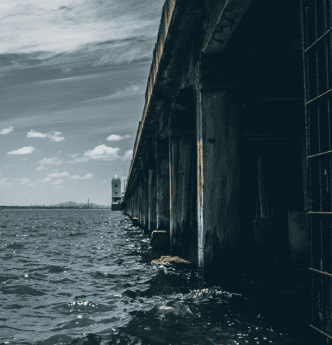 The small things 
matter to us.
Whether it is buying your first home, selling the family home, securing a rental property or finding a commercial space, we are your partners in the buying and selling journey - and are in it for the long haul.