Meet Shelley Eadie
Having commenced her career in 2001, Shelley has gained extensive experience managing both residential and commercial properties and brings a wealth of knowledge to her role at Gartland.
Working with some of the largest metropolitan and global agencies; and overseeing the management of significant portfolios, Shelley has a broad knowledge of the industry and the retail tenancy act, both of which help her achieve excellent results for her clients.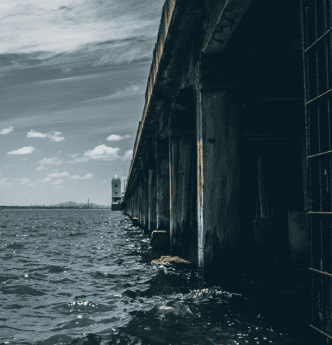 The small things 
matter to us.
Whether it is buying your first home, selling the family home, securing a rental property or finding a commercial space, we are your partners in the buying and selling journey - and are in it for the long haul.