Meet Michael De Stefano
With a commercial real estate career that spans over 18 years, Michael is what we would consider a commercial property expert. Known for actively securing and strengthening lucrative partnerships, he identifies and capitalises on growth opportunities for his clients.
With extensive experience in retail feasibility, financial modelling, budgeting, forecasting, marketing, leasing negotiations and commercial sales, Michael is a wealth of knowledge and an asset to anyone looking to enter or expand in the property market.
Offering diverse experience working with community stakeholders, local business groups, not-for-profits and related organisations, Michael is a positive, driven and natural collaborator with demonstrable experience in relationship management up to and including C-Suite.
Community-minded and values-driven, he is a strong advocate for the Geelong region and is passionate about influencing Geelong's social and economic landscapes.
Away from work and real estate, you will find Michael coaching and playing at the Try Boys Basketball Club, along with acting as Vice President. He is a passionate supporter of the sport, an interest he shares with his two young sons. When he isn't on the basketball court, he's checking out the local restaurants and enjoying everything the Geelong region has to offer.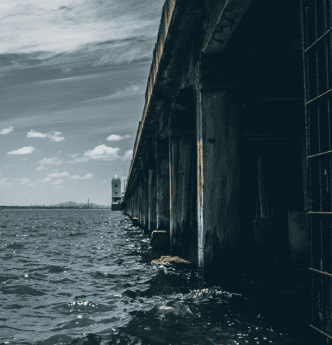 The small things 
matter to us.
Whether it is buying your first home, selling the family home, securing a rental property or finding a commercial space, we are your partners in the buying and selling journey - and are in it for the long haul.