Meet Kate Warby
With over a decade of experience in real estate, Kate is a highly organised and articulate individual with a strong enthusiasm for property management. Having worked as a Residential Property Manager in several well-known Geelong agencies, Kate is well-equipped to handle anything that is thrown her way and takes a considered approach when navigating the many and varied aspects of property management.
She prides herself on her ability to navigate challenging situations, ensuring the best possible outcome for her clients.
Her approachable and personable manner immediately puts people at ease, which is evident by the longevity of her client relationships.
Away from the office, Kate loves to try the many new restaurants that Geelong has to offer. She also enjoys spending quality time with her family, particularly having fun at the beach with her two children.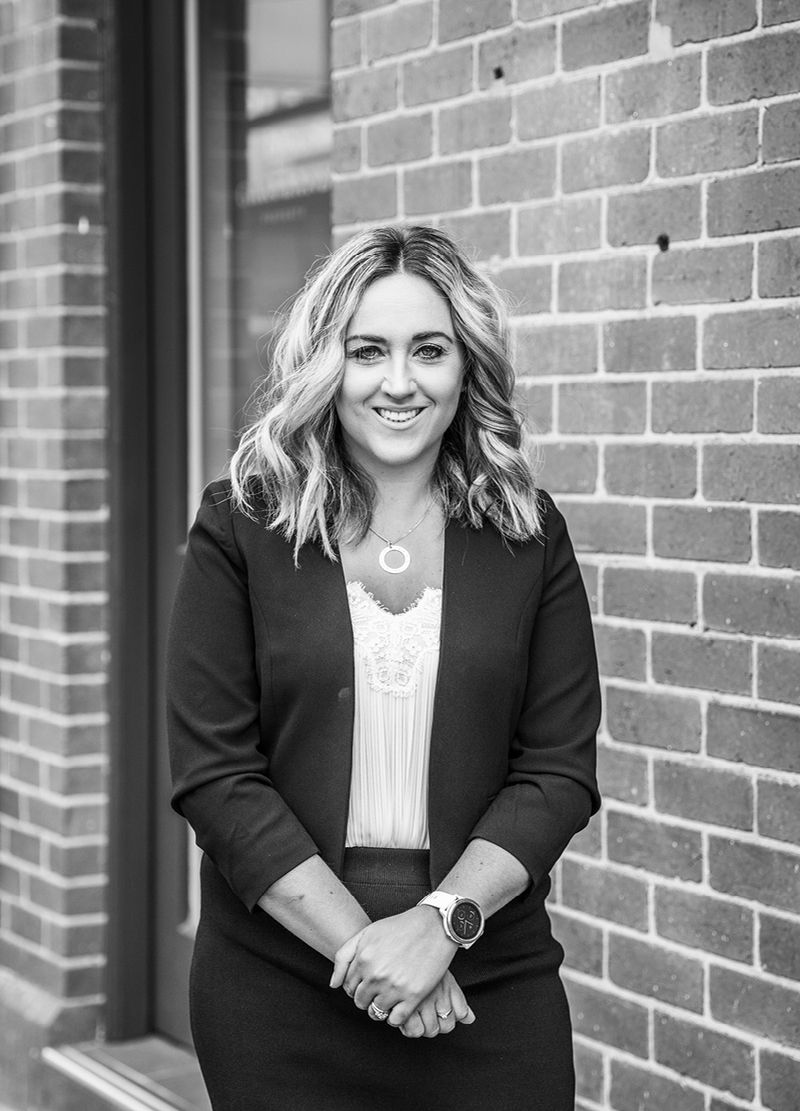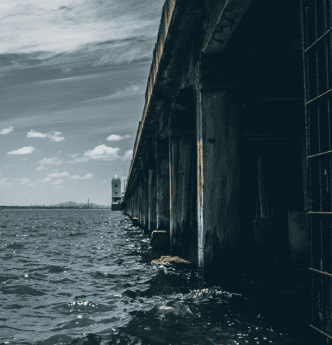 The small things 
matter to us.
Whether it is buying your first home, selling the family home, securing a rental property or finding a commercial space, we are your partners in the buying and selling journey - and are in it for the long haul.