Meet Amy Kee
With extensive experience in the residential rental space, and the past two years spent working in development and land sales, Amy joins Gartland as Executive Assistant to Michael De Stefano.
With a passion for customer service, going above and beyond client expectations every time, Amy considers communication and organisation a strength of hers.
When not at work, you will find Amy out and about exploring Geelong with family and friends or taking her two dogs to all the different walking tracks the region has to offer!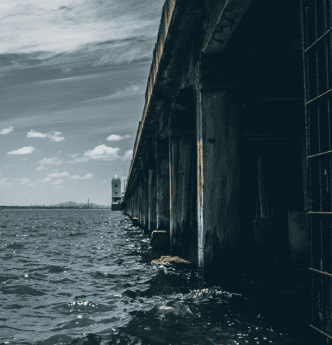 The small things 
matter to us.
Whether it is buying your first home, selling the family home, securing a rental property or finding a commercial space, we are your partners in the buying and selling journey - and are in it for the long haul.