Meet Andre Veronie
Andre is a specialist operator with a wealth of experience in the marketing and sell-down of residential and commercial projects for some of Australia's leading property developers, including Lend Lease, APBC and Grocon.
Formulating and implementing sales and marketing strategies for Geelong's Miramar Tower, R Hotel and Nexus developments.
Andre is proficient in creating strategies to minimise sales cancellations while managing the daily processes of the project sales team and cultivating a portfolio of repeat purchasers who will become advocates for the developer.
He has delivered sales results at the highest level in the toughest markets while promoting a customer-first culture. Andre has specialist skills in off-plan sales, marketing projects with great diversity and complexity, which require a rethink of the traditional application of sales techniques.
Having developed his own projects, he understands first-hand the pressures faced by developers; and the need to satisfy financiers and stakeholders.
Based in Geelong for the past nine years, he has gained a deep understanding of the intricacies of the Geelong market.
Outside of work, Andre has taken on the impossible challenge of teaching his kids to play golf – wish him luck!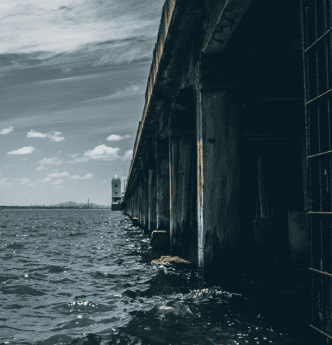 The small things 
matter to us.
Whether it is buying your first home, selling the family home, securing a rental property or finding a commercial space, we are your partners in the buying and selling journey - and are in it for the long haul.