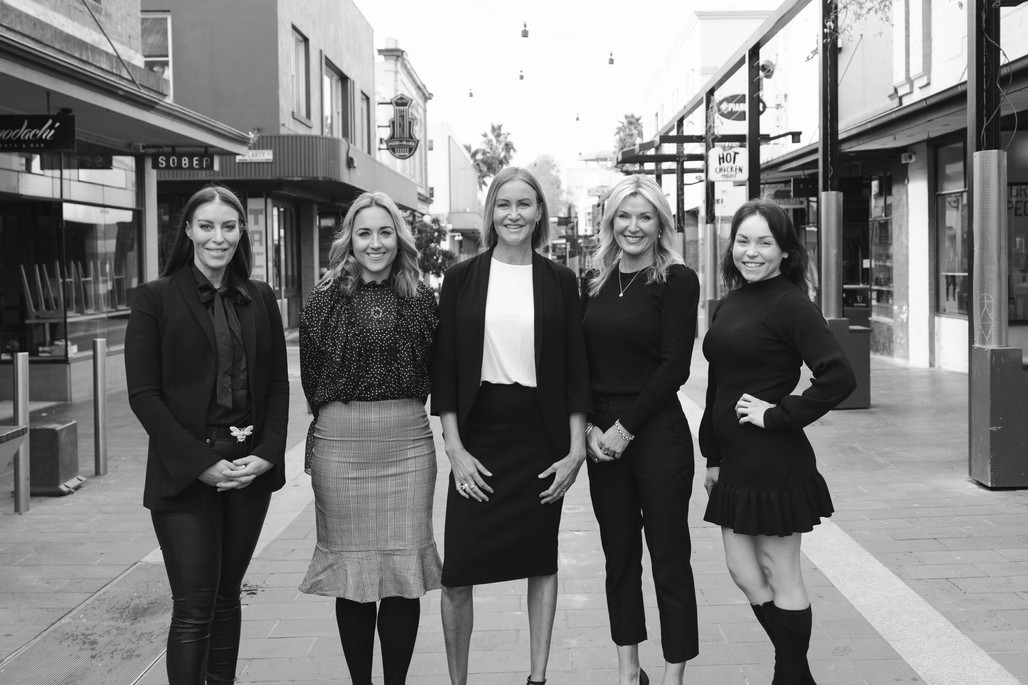 2021/2022 Residential Property Management Wrap-up.
July 1st
And that's a wrap!!!

What a great end to a very busy financial year. 

As we witnessed the relaxing and subsequent removal of Covid restrictions, we saw a "normal" shift back in the residential tenancy market. Vacancy rates have stayed at a record low whilst interest levels at the higher end of the market slowed off a little. This is, however, somewhat traditional in the last quarter of the financial year. With interest rates on the rise, we expect to see the level of interest across all genres of properties increase significantly over the next six months.

Here at Gartland, we undertook a brand re-fresh and with that implemented more streamlined processes ensuring a continued delivery of a high level of service.

Due to organic growth, our residential management team grew, and as always, we kept ourselves abreast of the ever-evolving changes within the industry, including training to ensure we are well informed on legislation changes. Our Residential Rental Providers have adapted extremely well with the introduction of 138 new reforms, which have been rolling out since 31 March, 2021.

Compliance and rental minimum standards have been two of the biggest reforms to be implemented. The window of opportunity to ensure all rental properties are fully compliant is nearing an end in March, 2023. Our team have been working closely with a variety of licensed contractors in order to coordinate these compliance checks to ensure our clients and their renters are protected.

We have amended our marketing strategies to ensure properties are leased with the shortest vacancy, at the highest rent achievable, all while securing the most viable renter. With a record number of properties leased, the implemented changes have proved to deliver excellent results.

With all clients in receipt of their Income & Expenditure Statements, now is the time to make an appointment with your Accountant. All property-related expenses are claimable, including repairs/maintenance and associated fees.

As we head full steam into the new financial year, we'd like to thank all of our valued clients for their business and look forward to our continued relationship.

If you have a residential investment property and wish to obtain an update on market conditions, discuss ways in which you could achieve a viable return, or are looking to consolidate your portfolio, feel free to get in touch with Emily Reid on 0411 497 783.