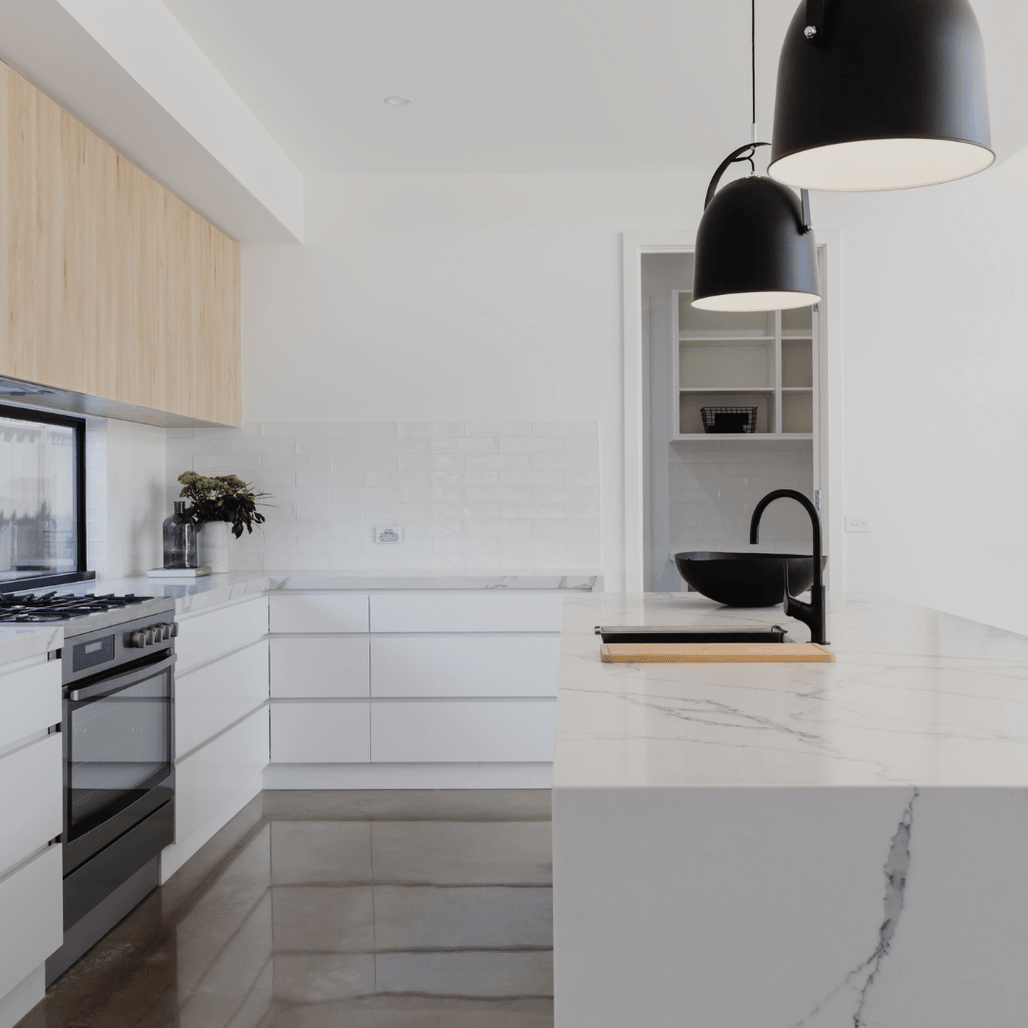 Compliance – What Does This Mean for Rental Providers?
November 4th
By now, most Rental Providers have implemented the necessary checks.
At Gartland, our Residential Management team have taken a proactive approach and rolled out compliance testing across our entire portfolio, ensuring both our Rental Providers and Renters are safe.
We have engaged several companies that meet the criteria for compliance testing, offering our clients choice and peace of mind.
Below, you can learn about new rules and processes around gas and electricity safety checks.
Gas and electricity safety
The new rental laws clarify rental providers' responsibilities around gas and electrical safety. 
Gas and electrical safety checks are required under the Residential Tenancies Regulations 2021 if: 
a new fixed term rental agreement is entered into on or after 29 March 2021; or 

a fixed term rental agreement of five years or more (i.e. long-term lease) rolls over into a periodic agreement on or after 29 March 2021
where a gas and electrical safety check has not occurred in the preceding two years.
What obligations do rental providers have? 
The rental provider must ensure that a gas safety check of all gas installations and fittings on the premises is conducted every two years by a licensed or registered gasfitter who is endorsed to service Type A gas appliances. 
A licensed gas fitter is a plumber who has extra qualifications to complete gas work safely and is registered with the Victorian Building Authority. 
The rental provider must also ensure that an electrical safety check of all electrical installations and fittings in the premises is conducted every two years. This is to be done by either a licensed electrician that is employed by a Registered Electrical Contractor or a Registered Electrical Contractor. 
A Registered Electrical Contractor employs electricians that are licensed through Energy Safe Victoria. You should ensure that the Registered Electrical Contractor you hire has public liability insurance, which will cover damage if they cause any damage to the property or other people.
If a gas or electrical safety check has not been conducted within the last two years at the time the renter occupies the premises, the rental provider must arrange for them to be completed as soon as practicable. 
If requested, rental providers must also provide the renter with the date of the most recent safety checks in writing. 
Switchboard Upgrades
With many older properties requiring compulsory switchboard upgrades, now is the optimal time to have this work completed as many trades have a backlog. By engaging a qualified trade now, you can ensure your property is compliant come the 29 March 2023 deadline.
Record keeping and evidence of safety checks 
Rental providers must keep the records, including details of the licensed gasfitter or electrician, the date of the check and the results of the check until a record of the next safety check is created. 
Here at Gartland, we use the latest software to input this very important data ensuring record keeping and re-engaging of contractors as anniversaries of testing near an end. Meaning our client's investment properties are always compliant.
A copy of the most recent gas or electricity safety check must be provided to the renter within seven days after the rental provider receives a written request from the renter. 
If repairs are needed after the safety check, rental providers will need to hire a Registered Electrical Contractor. A certificate of Electrical Safety must be completed for any repairs performed on the electrical installation.
If you have questions surrounding compulsory compliance testing, feel free to give Emily Reid, Client Relationship Manager, a call on 0411 497 783.