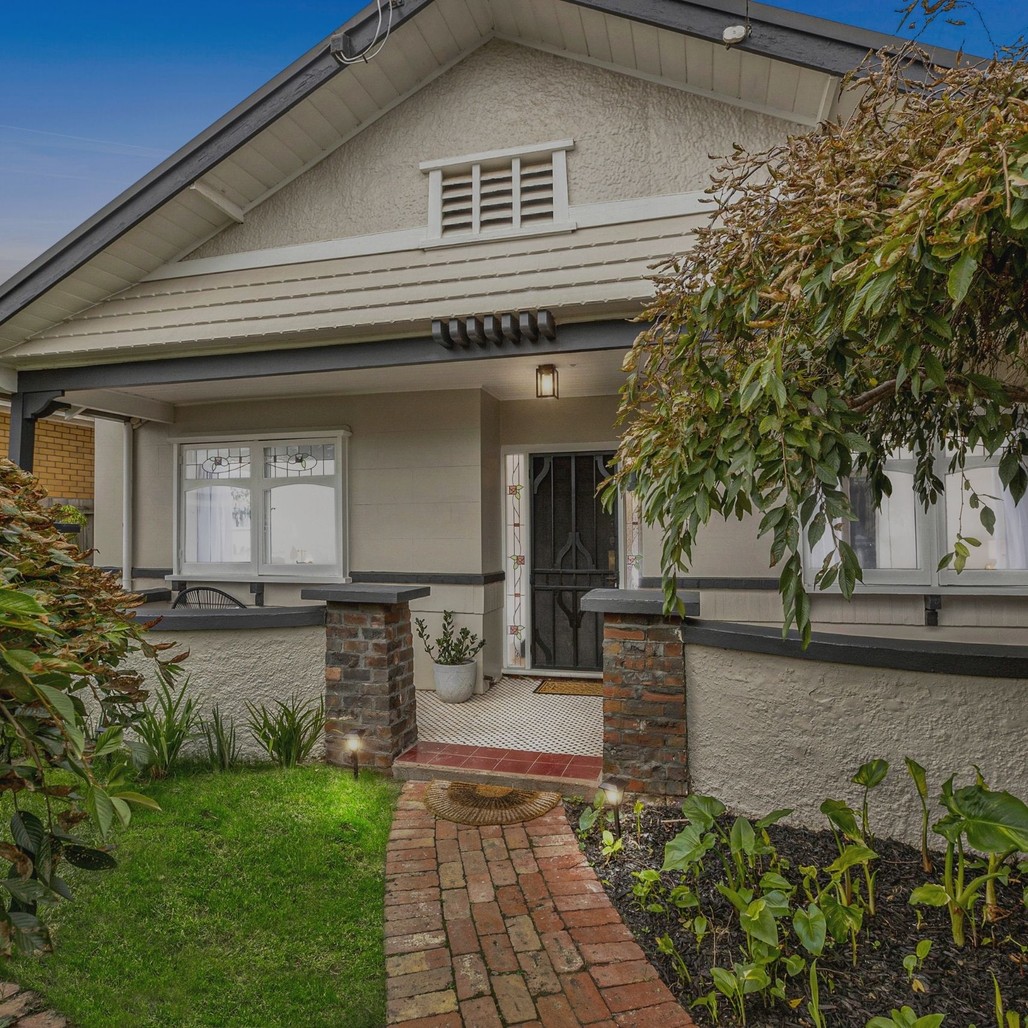 It's Time to Health Check Your Insurance.
July 18th
As we enter a new financial year, it's a timely reminder to conduct a "health check" on your insurance.
To maximise the protection afforded to you as an investor; it is recommended that you have specialised Landlord and Building Insurance.
Landlord and Building insurance will protect you from rental income loss, and cover for Renter-related damage and damage caused by insured events such as fire, storm or theft.
Importantly, most specialised insurance supports rental legislation by recognising fixed and 
periodic
 lease agreements.
When insuring your property, it's important to include cover for your building (anything structural, fixed or plumbed-in) and the contents (items like carpets, blinds/curtains and floating floors). The level of cover you need will depend on the type of property you own. 
You will need to determine if you require your own building policy, or if the building is covered by your Owners Corporation; this can be a grey area in the case of Strata Title.
It's crucial that your entire property is adequately protected from Renter and third-party risk.
In addition to damage cover, your insurance should also include legal liability protection for third-party injuries sustained on your property (inside and outside).
If you already have insurance, please take the time to assess your policy benefits – does your cover include:
Protection for the Contents and Building? 

Rent default and rent loss protection – if so, for how many weeks and under which circumstance?

Cover for fixed AND periodic lease terms?

Accidental AND malicious damage cover?

Cover for damage caused by pets?

Low or NO excess on claims?

Legal liability cover?
The type of cover you have, the limits on benefits and the excess charged for claims combine to make a policy great value.
If you need assistance obtaining further information or a quote for your property, feel free to contact Emily Reid today on
0411 497 783.